Bio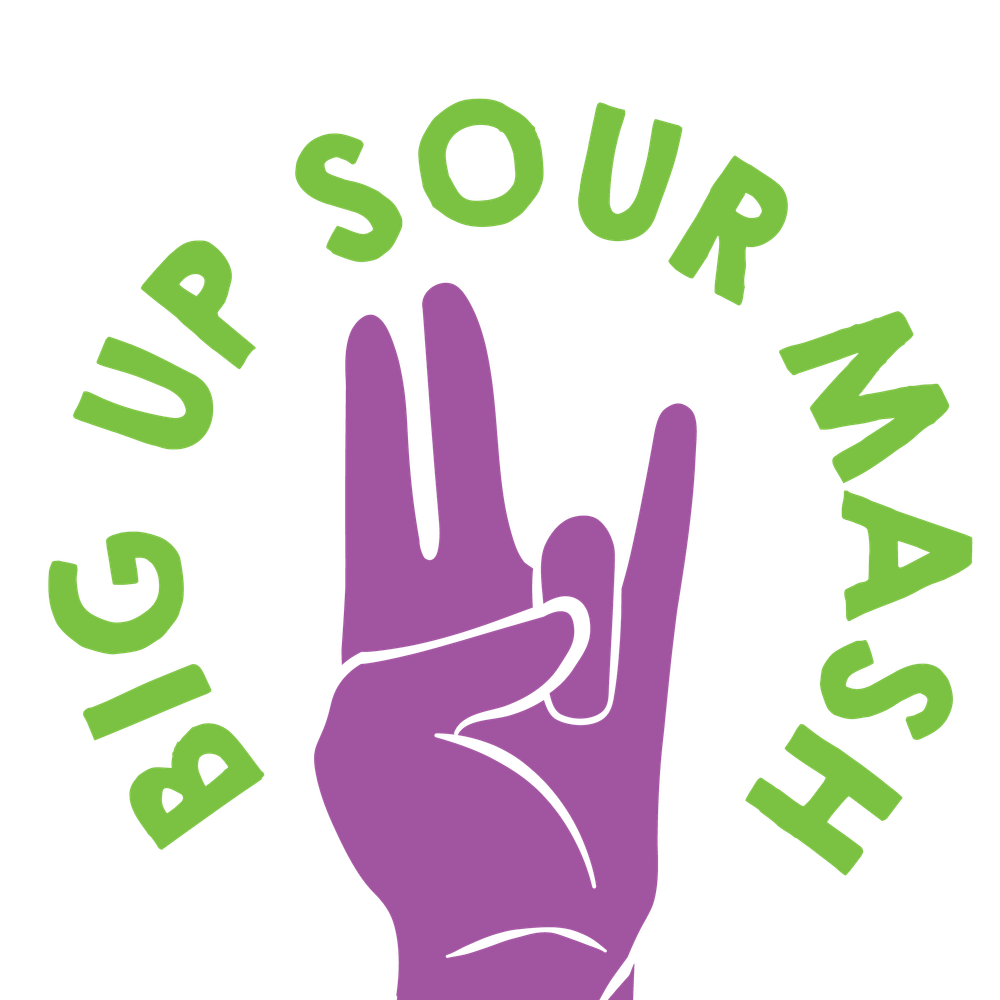 BIO
BUSM is a hard rock band from Oshawa, Ontario. They are Shawn Cormier on guitar, Dustin Cormier on bass and Mike Loyal on drums. Dustin and Shawn are brothers with a family music background spanning most of their life. In 2016 they found Mike Loyal through a chance internet meetup, and the band started bonding to their shared love of 90's punk mixed with classic rock and jazzy rythms.

The members of the band began honing their capacity to contribute creatively, pitching song ideas amongst each other, and blending Dustin's dark erotic underbelly with Shawn's glittering pop anthems and Mike's classic punk style. From this enduring alchemy you can expect to hear or see any variety of tricks from their eclectic style and live stage presence.

BUSM is a mix of hard rock and punk with elements of funk, psychedelic, and garage. They are the true definition of a Big Up Sour Mash: Known for a wild stage presence, sharp performance, and witty banter, you can expect the unexpected in everything they do.